Day 2
MODULE 1 - VIDEO 2
COINCIDE-ENCE NOT COINCIDENCE
We will often experience these new-found possibilities as synchronicity. I began to experience many of them in the months leading up to the tour. At first, the experience of coincide-ence was a lot to come to terms with- it felt like the world was moving around me.
Have you experienced this?
Have you ever passed off coincide-ence as coincidence?
Remember!BELIEVEING is SEEING.
The Law of Focus: What you focus on, will determine your experience of reality.
Challenge:
Over the next 24 hours, start to become aware of what you're focusing on.
Choose something you're really wanting for yourself, and document examples of how it's playing out. It's better to choose a feeling you wanting to feel, instead of something material.
So,
What's your focus over the next 24 hours; joy, happiness, friendship?
It's an awesome idea to choose one of the emotions you documented from yesterday, and spend the next day using the law of focus to bring that into reality!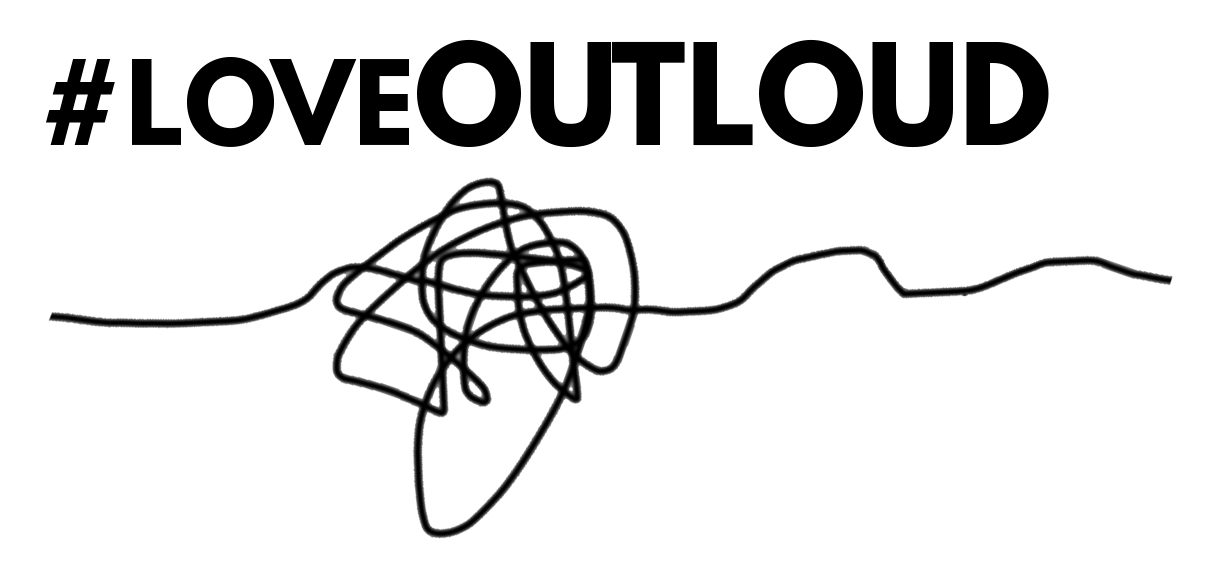 Complete and Continue